Synchronous Motor Manufacturers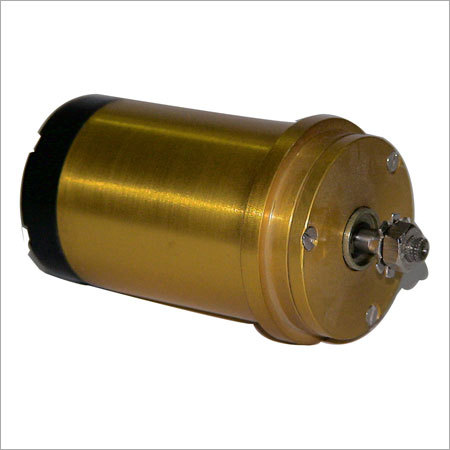 Synchronous Motor Manufacturers
Product Code : 06
Brand Name : APM
We are the leading Manufactures and suppliers of Synchronous Motor, located in Hyderabad
We supply our products in Telangana and Andhra Pradesh and all over India.
Synchronous Motor:
Our organization is a quality focused manufacturer, supplier and exporter of Synchro. We develop type APM-23TRX5, Torque synchros for our clients. The offered devices are similar to the electric motors and transformers. Owing to their excellent design and superior physical properties, these devices help in transmitting the accurate information, which can be transformed to the angular rotation. This Synchro transformer comprises of a single phase rotor, which is magnetically joined with a 3 phase y attached stator. Moreover, the receiver can be electrically connected to this equipment and can be easily located.

Advantages:

Various receivers can be driven from a single transmitter for remote signalling at more than one place.
Transmission is self coordinated, i.e., the receiver rotor will automatically adjust itself to the precise position as soon as power is switched on.
The receiver and the transmitter does have any kind of mechanical stops and can go through indefinite number of revolutions.
3-18-3, Ramanthapur, Hyderabad - 500013, Telangana, India
Mr. Prashanth Reddy D (Technical Director)
Ms. Swetha (Director)